Luxury Homes for Sale in the Costal Northeast
Find your paradise
Join the ranks of generations of Americans who've spend their summers on Cape Cod, Martha's Vineyard, Nantucket, and Newport. We're currently looking for additional properties in the Coastal Northeast and are committed to working hand-in-hand with buyers to find the home that's just right. Reach out below to find your paradise.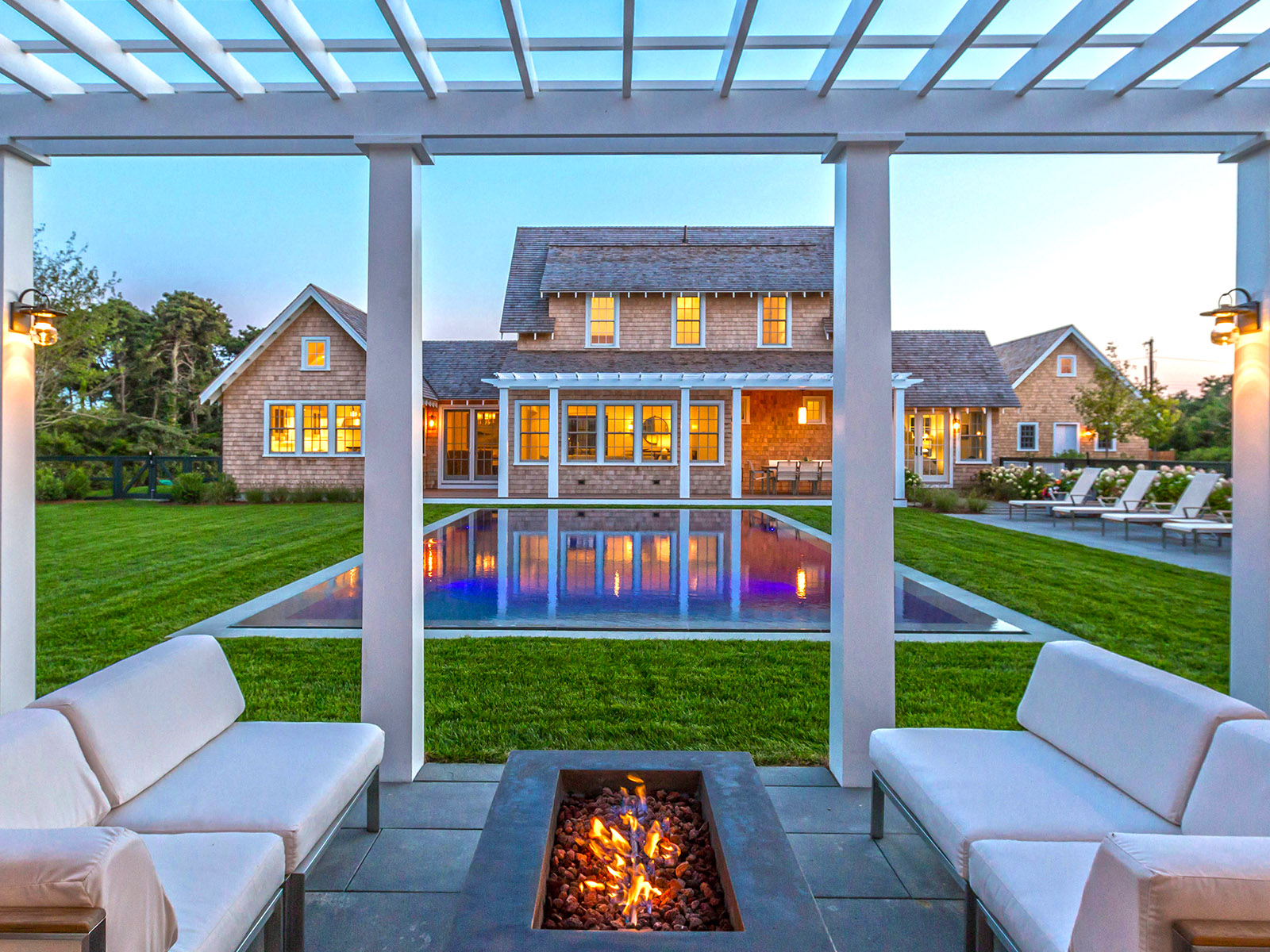 Let's find your dream home in the Costal Northeast
Tell us exactly what you are looking for. Our team can identify unique properties in the Coastal Northeast to ensure a perfect match.