Luxury Homes for Sale in Aspen, Colorado
Find your paradise
Aspen is famous for its high-end boutiques, fine dining, and cultural events as it is for its world-class skiing. We're currently looking for additional properties in Aspen and are committed to working hand-in-hand with buyers to find the home that's just right. Reach out below to find your paradise.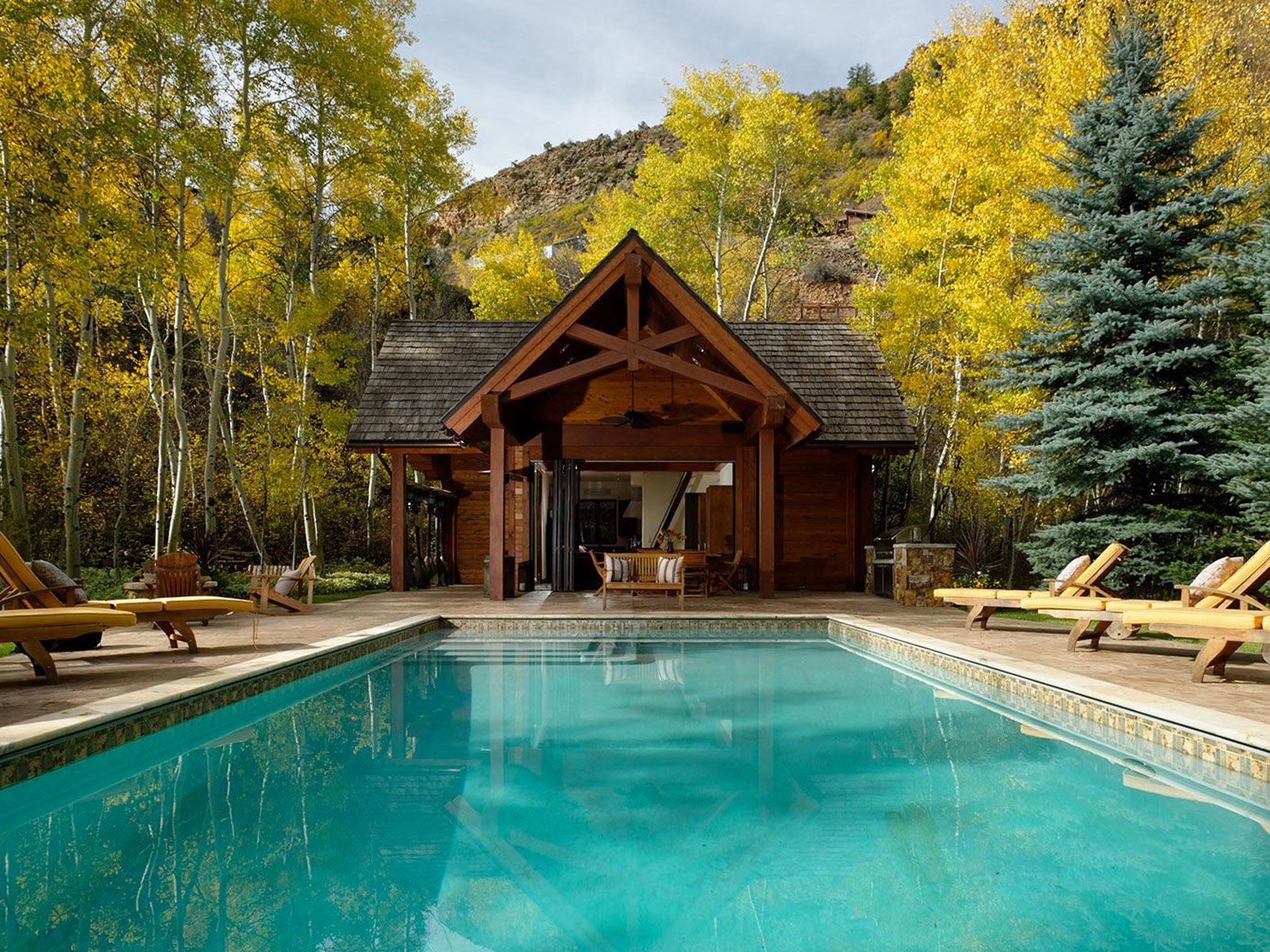 Don't see your Aspen dream home?
Tell us exactly what you are looking for. Our team can identify additional properties in Aspen, Colorado to ensure a perfect match.