Featured Communities
Ownership opportunities with our trusted luxury real estate partners
In partnership with some of the world's most visionary developers and resorts, Inspirato is proud to offer investors unique ownership opportunities in these luxury communities.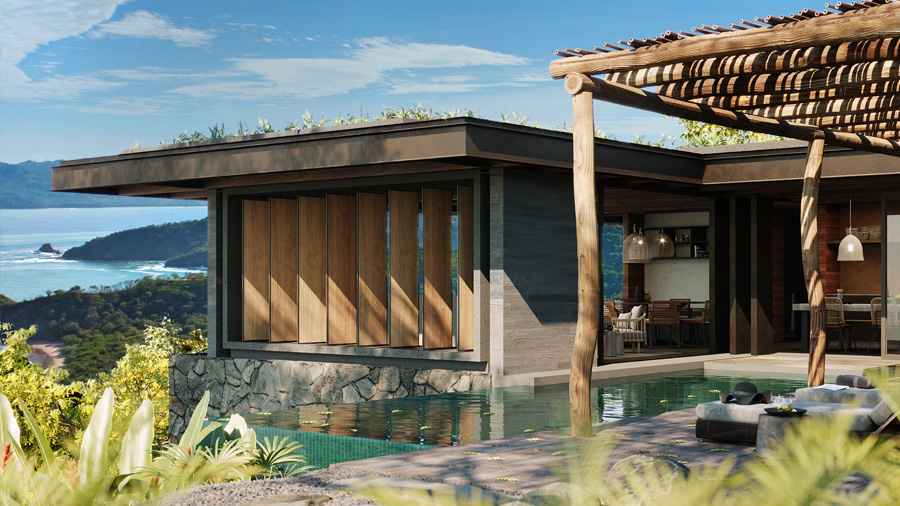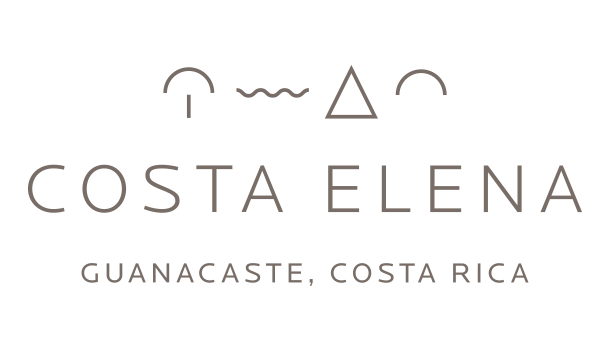 Costa Elena
Guanacaste, Costa Rica
Explore This Community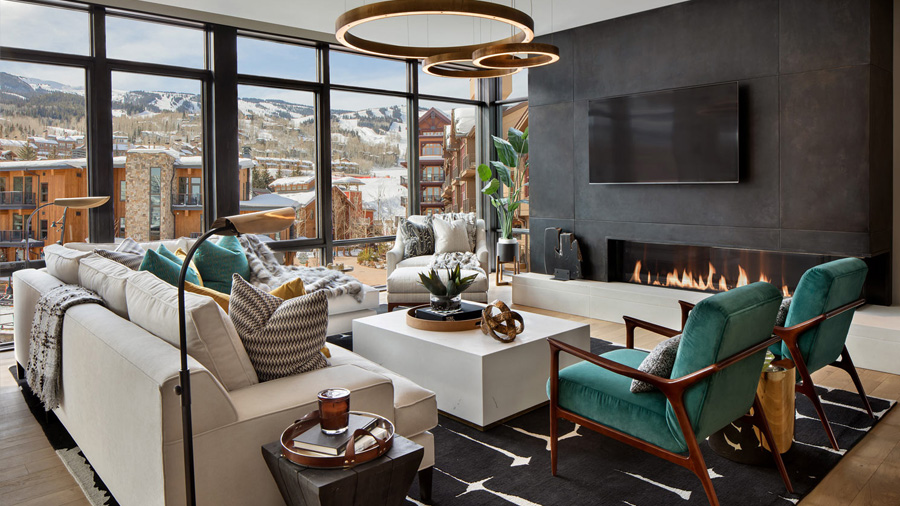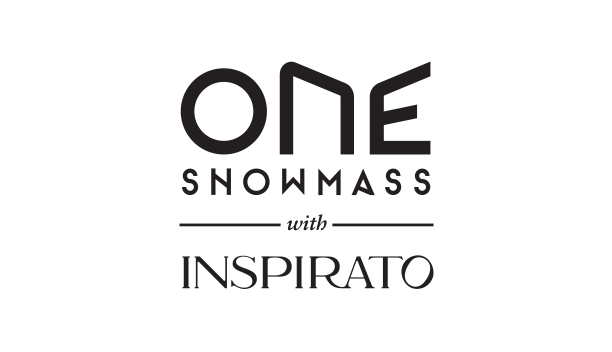 One Snowmass with Inspirato
Snowmass, Colorado
Explore This Community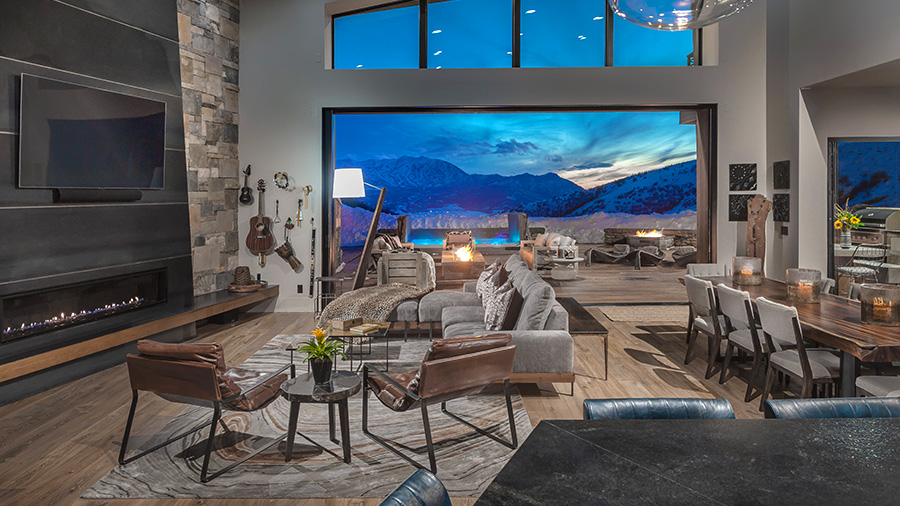 Sanctuary Utah
Huntsville, Utah
Explore This Community
Explore more great properties
Browse all our properties, explore vacation rental markets with solid returns, and begin the journey of finding your perfect vacation home.
Browse all properties
Request Information
Please fill out the form below and our team will contact you.